Idli
Idli with Sambhar and Coconut Chutney
Ingredients
4 cups of rice
1 cup of udad dal
1/2 tsp methi (fenugreek) seeds
salt
oil
Instructions
The afternoon before, soak the rice, udad dal and methi seeds in water.
After 5-6 hours, grind them together in a mixie into a thickish batter.
Add salt, cover and keep in a warm place to ferment overnight.
Next morning the batter will have doubled in quantity.
Grease an idli mould and fill it with ladleful's of the batter.
Keep the mould in a cooker having a little water at the bottom.
Remove the whistle from the cover of the cooker and close it.
Start gas and steam the idlis for 25 minutes.
Switch off gas and remove the mould from the cooker.
Let it stay for 5 minutes.
Remove the idlis with a wet knife.
Serve hot with sambhar and coconut chutney.
Note :Before removing the idlis, check if they're done by inserting a toothpick in the centre of one. If if comes out clean, the idlis are done. If the toothpick comes out sticky, resteam for 5-10 minutes more.
Servings :

6 people

Ready in :

30 Minutes

Recipe Type : Breakfast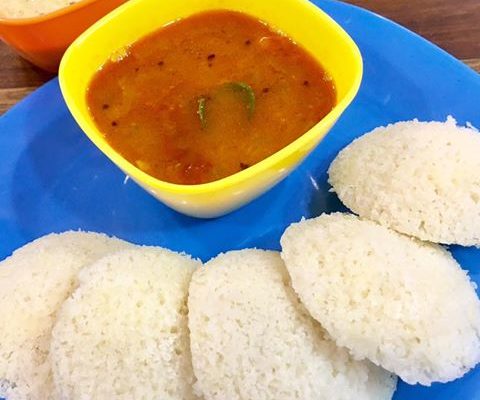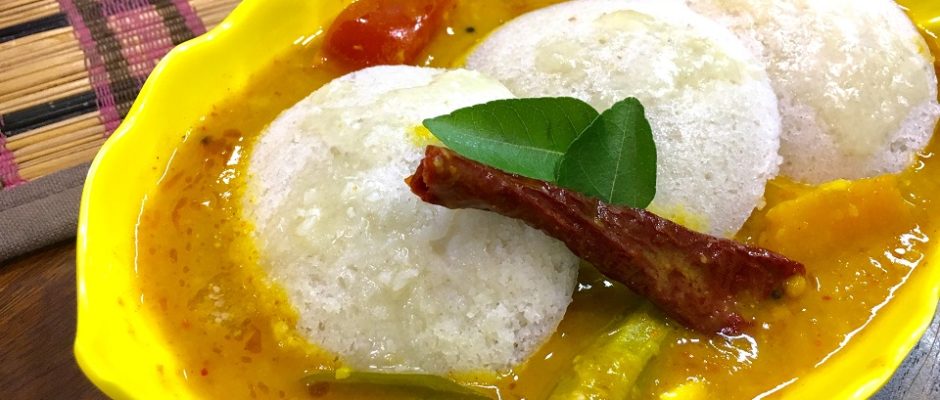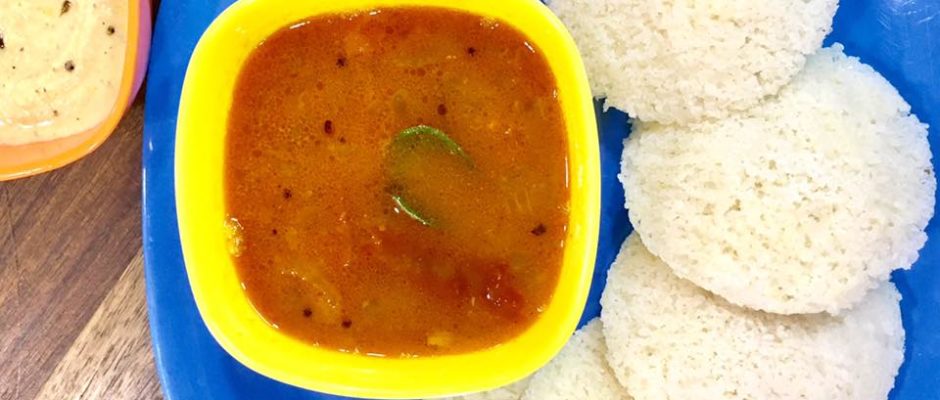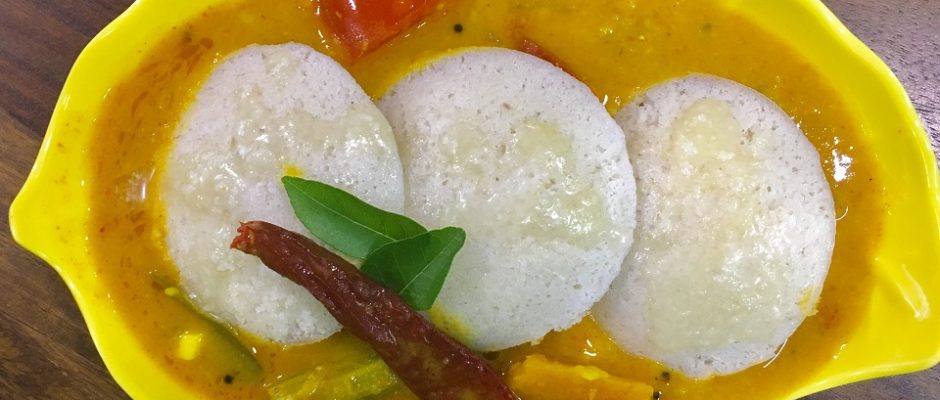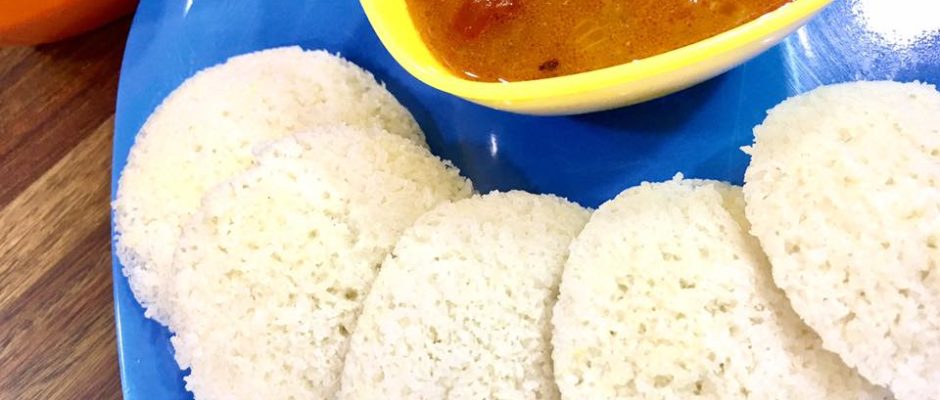 About Chef
Author
I believe that food should look as good as it tastes, and vice-versa. Maybe this is because I am an artist and an advertising professional too! But my first brush ...
Read more about this chef..
Related Recipes
Recipe Types
Recent Recipes
Popular Recipes