One Day In The Life Of Leo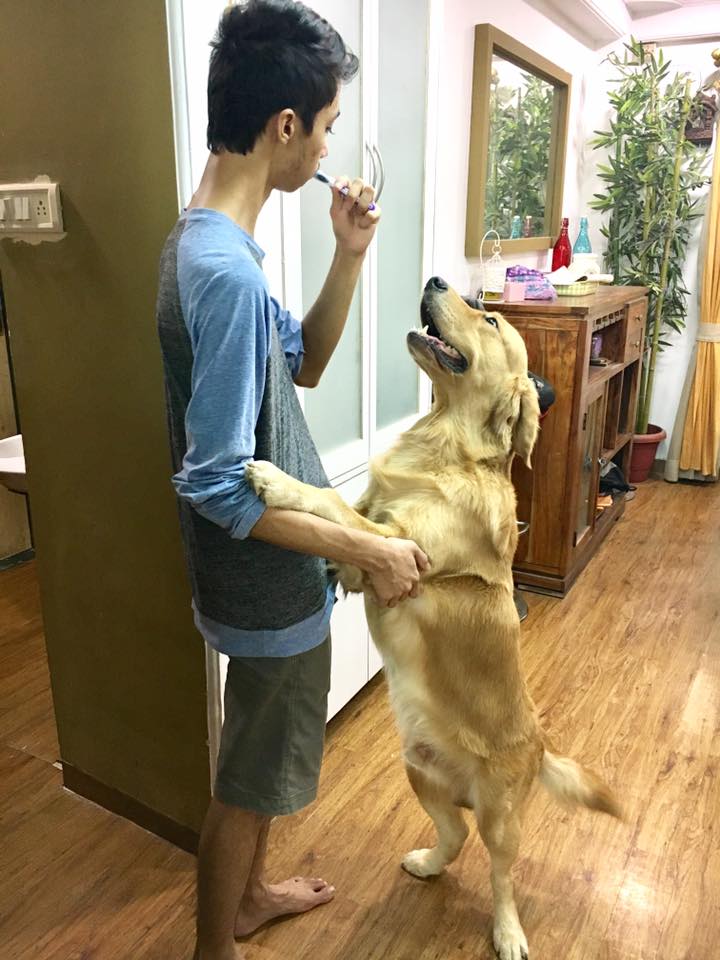 Leo : Hey bro, u having a treat so early in the morning… and not giving me? ?
Veer : Leo boi, I'm brushing my teeth!
Leo : It's in your mouth, ur mouth is moving… u tricking me, hooman bro? I want…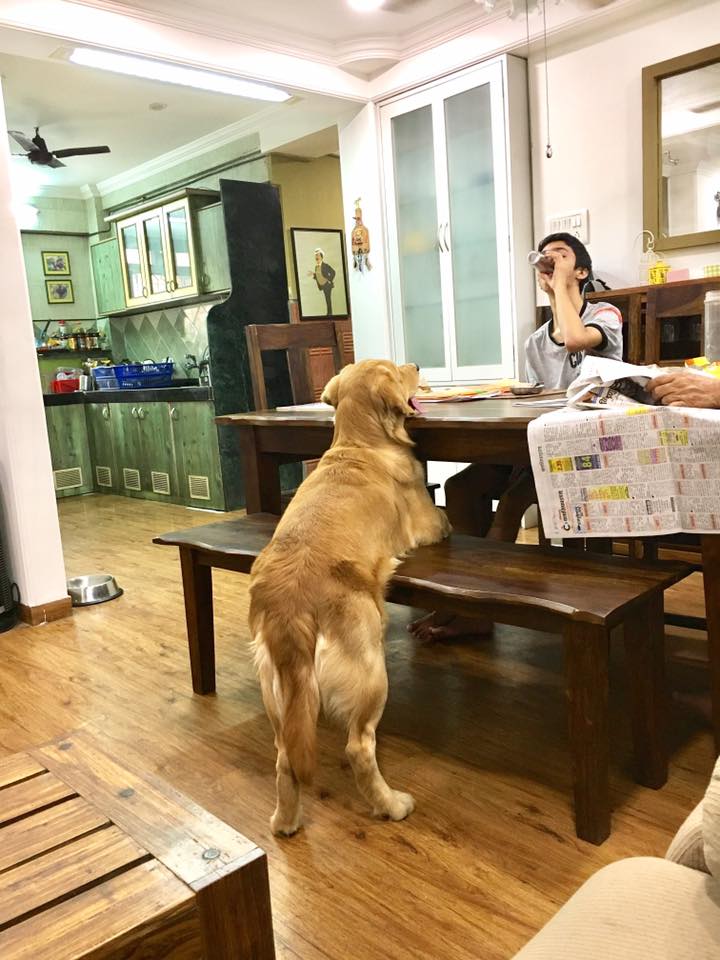 Leo : See? You're eating again….So what if I've just had lunch? You eat, I eat!!!
Veer :  Ugh?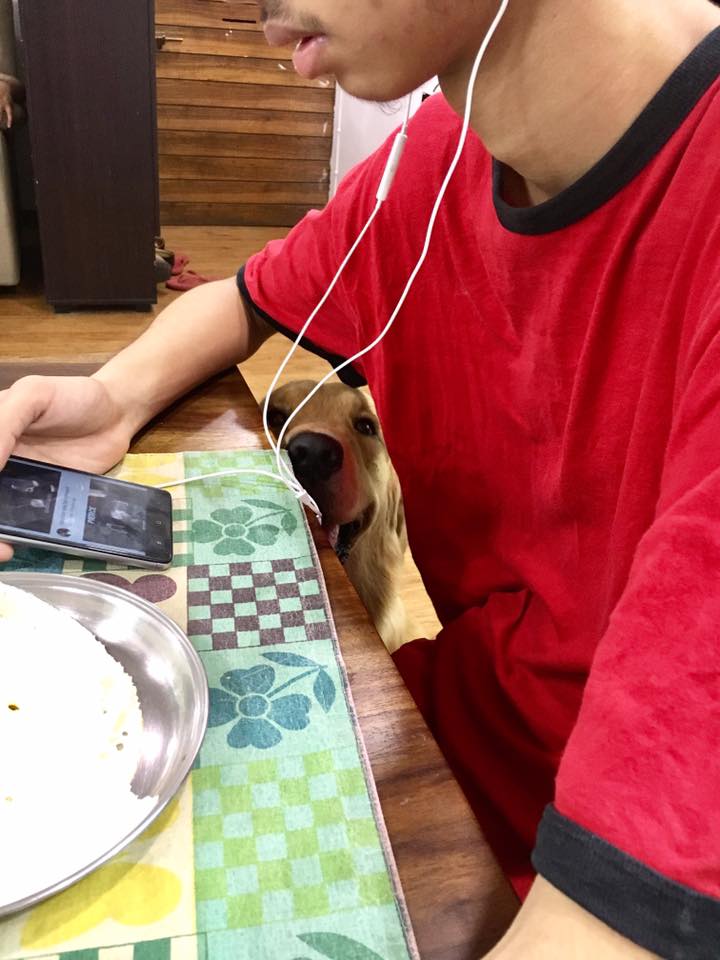 Leo : Ma, Dada's not giving me a single piece ☹️… You know I lubbb dosas…
Veer : Leo, stop dripping saliva all over my pant !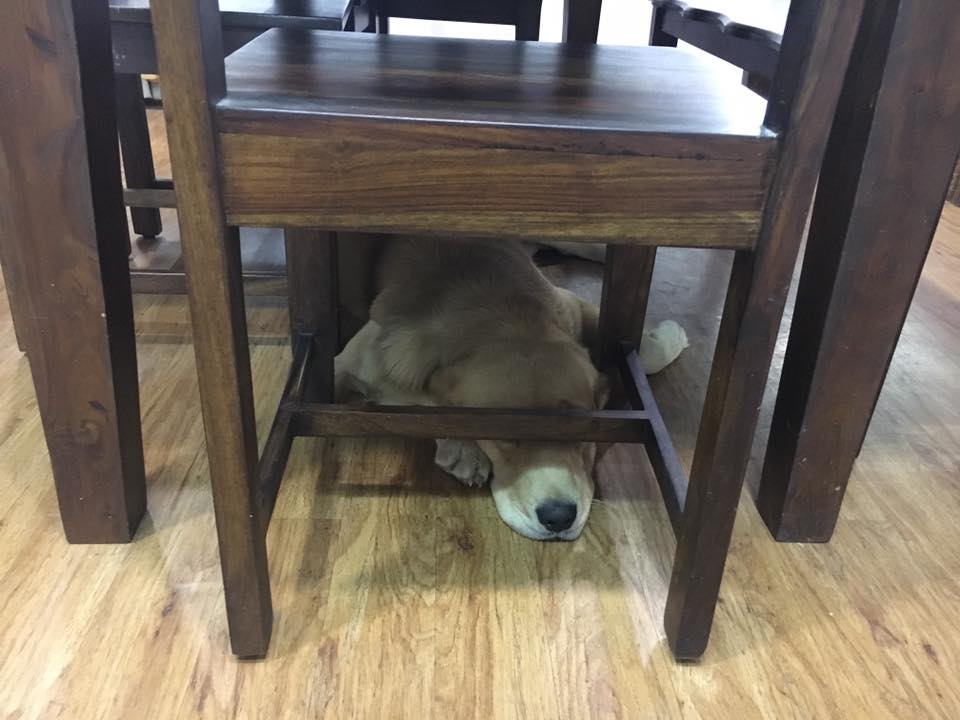 Leo : Now that I've finished my day's quota of troubling Ma and putting my wet nose into everything, I'd better catch up on my booti sleep !! Zzzzz
Ma : Leooooo! Don't tell me you just gulped down the kaccha roti dough??!!!!!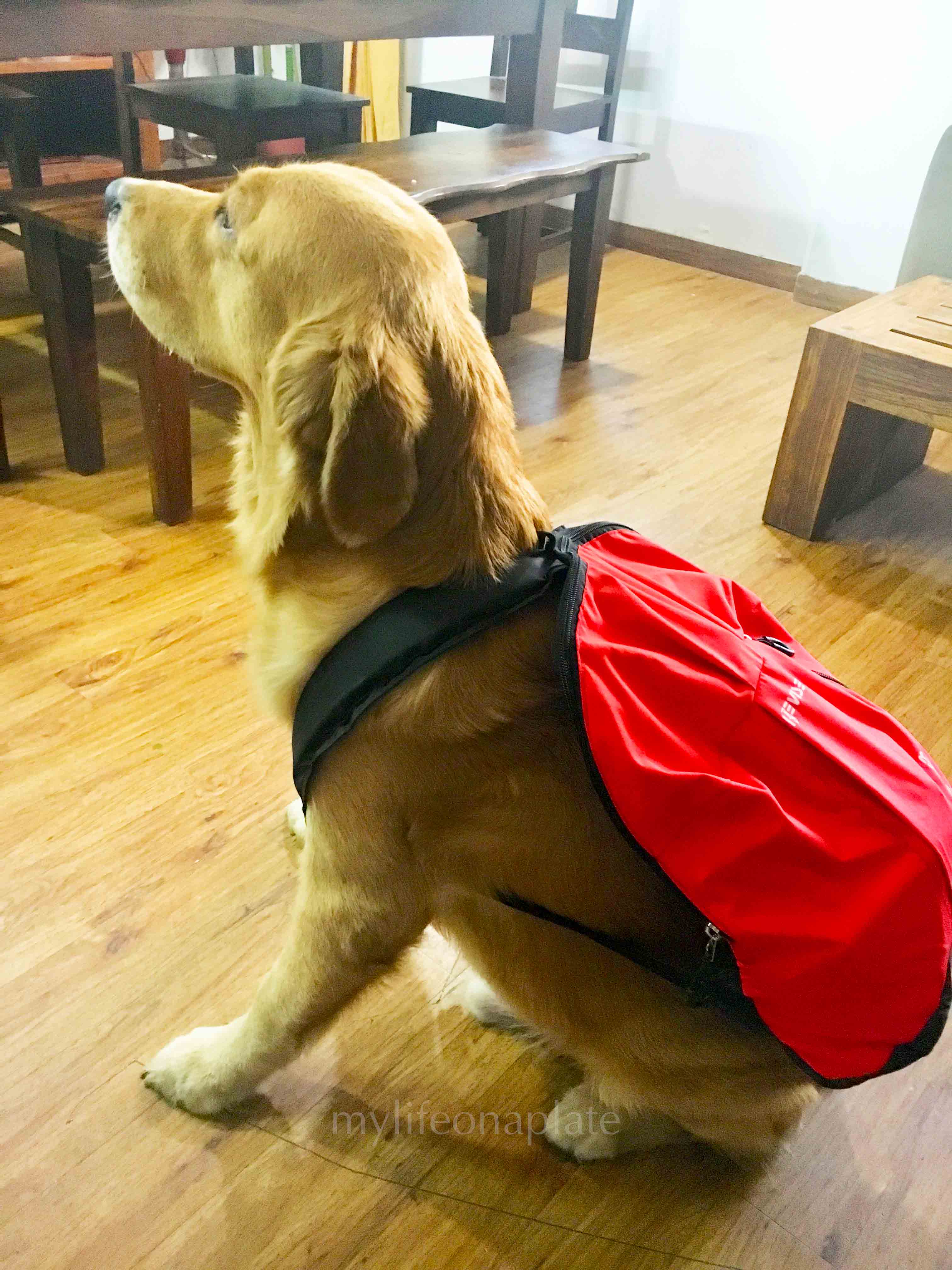 Leo : Hey bro, what's the big deal? Come on, get on with it… See, I'm all ready with my backpack!
Veer : Leo boi, wait till you have to go to school for 14 years! Let's see how much you like getting homework then….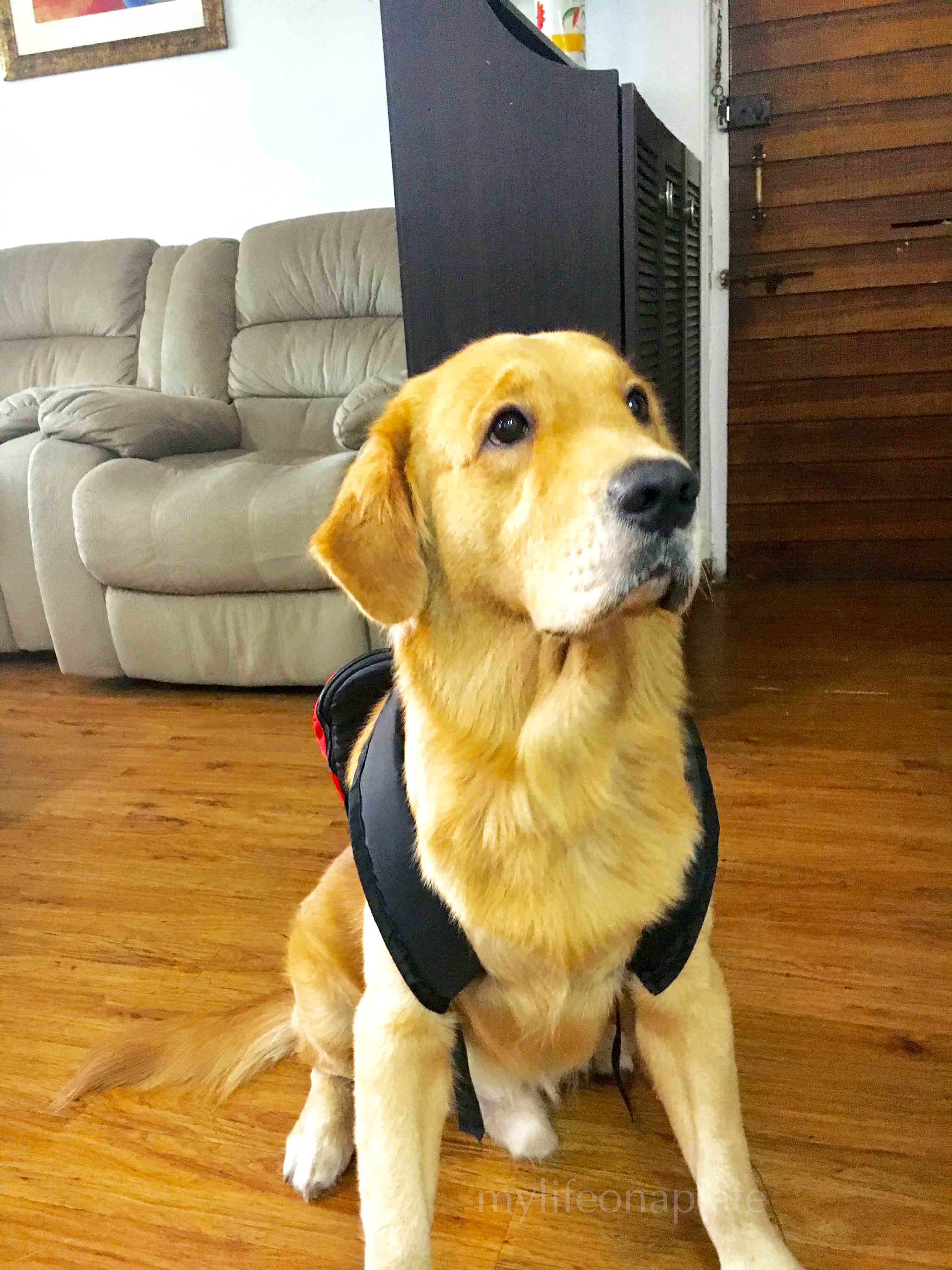 Leo : You just have to go there, sit looking attentive…and wait for the lunch break! Simple!
Veer : Leo …. You don't go to school to eat… You go there to study… to gain knowledge!
Leo : Ok…whatever  big bro… I can't wait to see what Mom has given in the lunch box… Hurry up… Will ya?!
Veer : Leo…. growwwww upppppp…. and stop acting like you haven't eaten anything for days… For God's sake, you just had your breakfast!!!