Leftover Rice (Pulav) Paranthas
Ingredients
2 big cups leftover rice (pulav which has mixed vegetables in it)
1/2 tsp haldi / turmeric
1/4 tsp hing / asafoetida
2 tsp red chilli powder
1 tsp ginger-garlic paste
1 tsp chaatmasla
coriander leaves
oil
salt to taste
chappati dough
Instructions
Mash the pulav evenly.
Add finely chopped coriander leaves, turmeric, asafoetida, ginger-garlic paste, red chilli powder, chaat masala, salt to taste. Mix well.
Roll out two chappatis. Spread the mixture in between and seal them with a little water.
Shallow fry on a non-stick tawa/pan with a little oil till the parantha turns golden.
Cut into 4 pieces. Have them while hot.
Note :Serve the paranthas with curd and lemon pickle for extra deliciousness. Great idea for the kiddos lunch boxes too.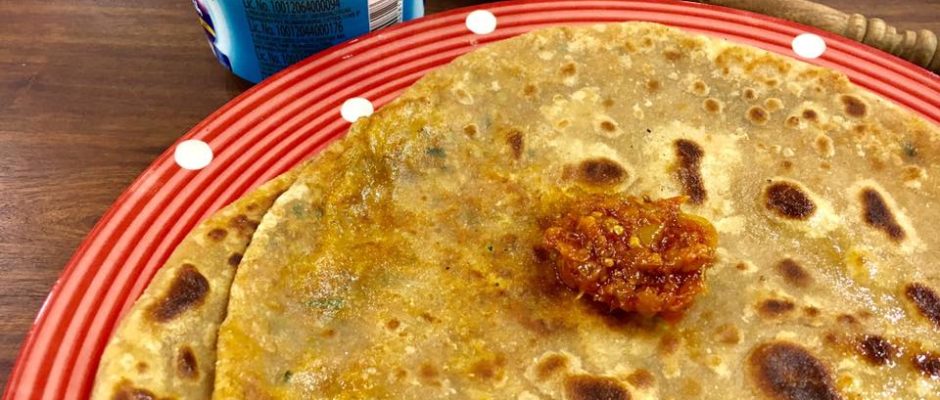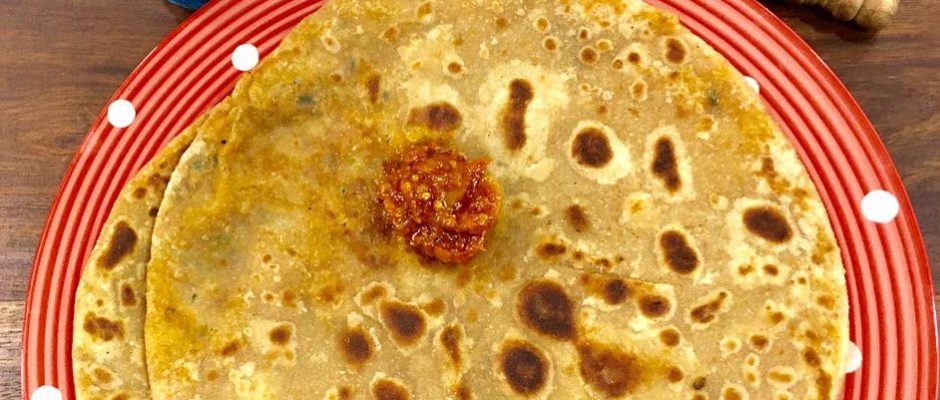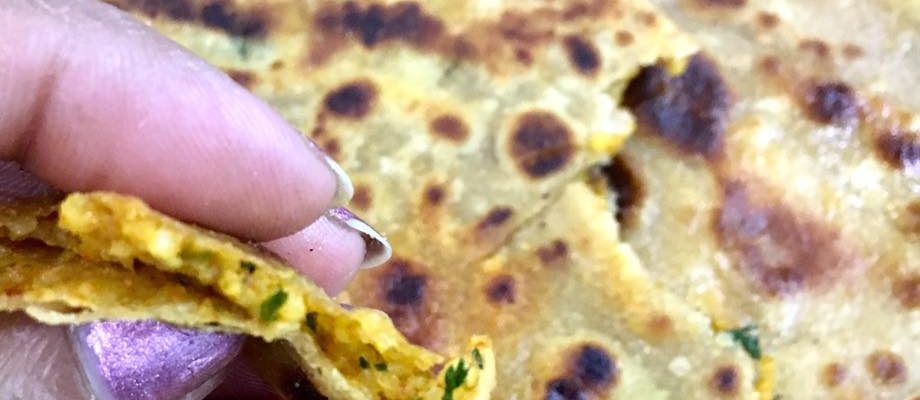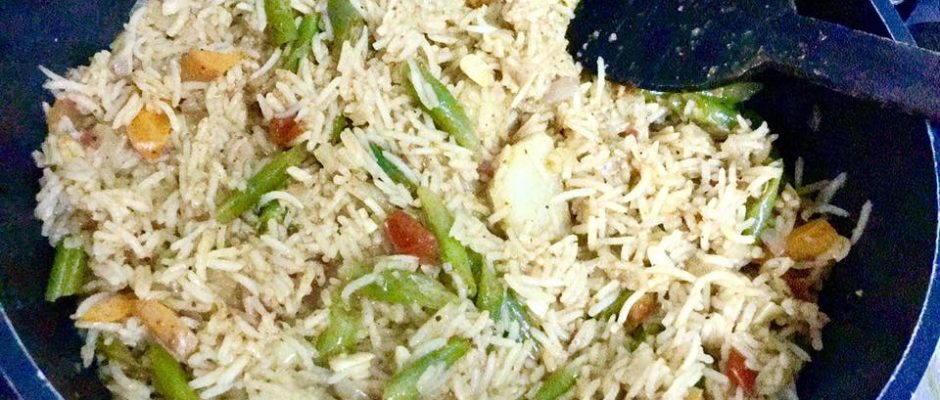 About Chef
Author
I believe that food should look as good as it tastes, and vice-versa. Maybe this is because I am an artist and an advertising professional too! But my first brush ...
Read more about this chef..
Related Recipes
Recipe Types
Recent Recipes
Popular Recipes